hevò X CUPRA
The impulse to go beyond the game.
Be visionary, be it together.
An exclusive collaboration is born from a shared attitude.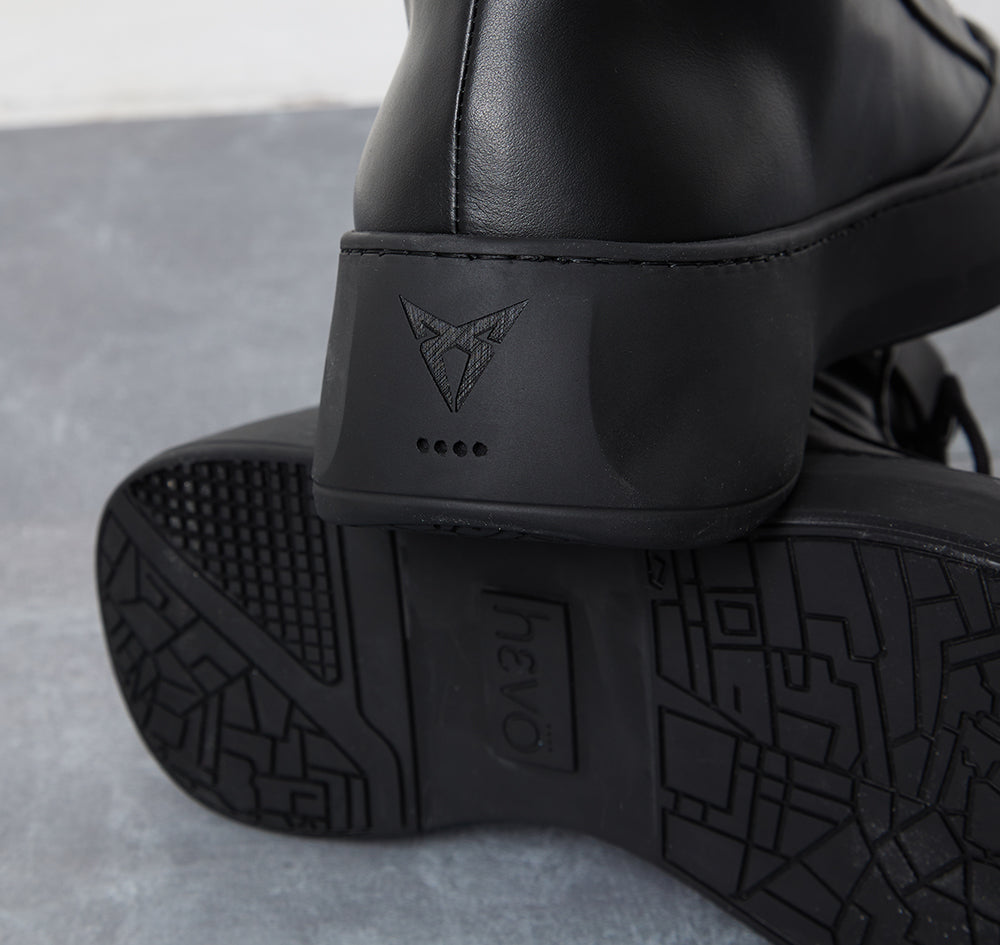 A collaboration, the one between CUPRA and hevò, that unites two visionary Brands in their respective fields.
Discover it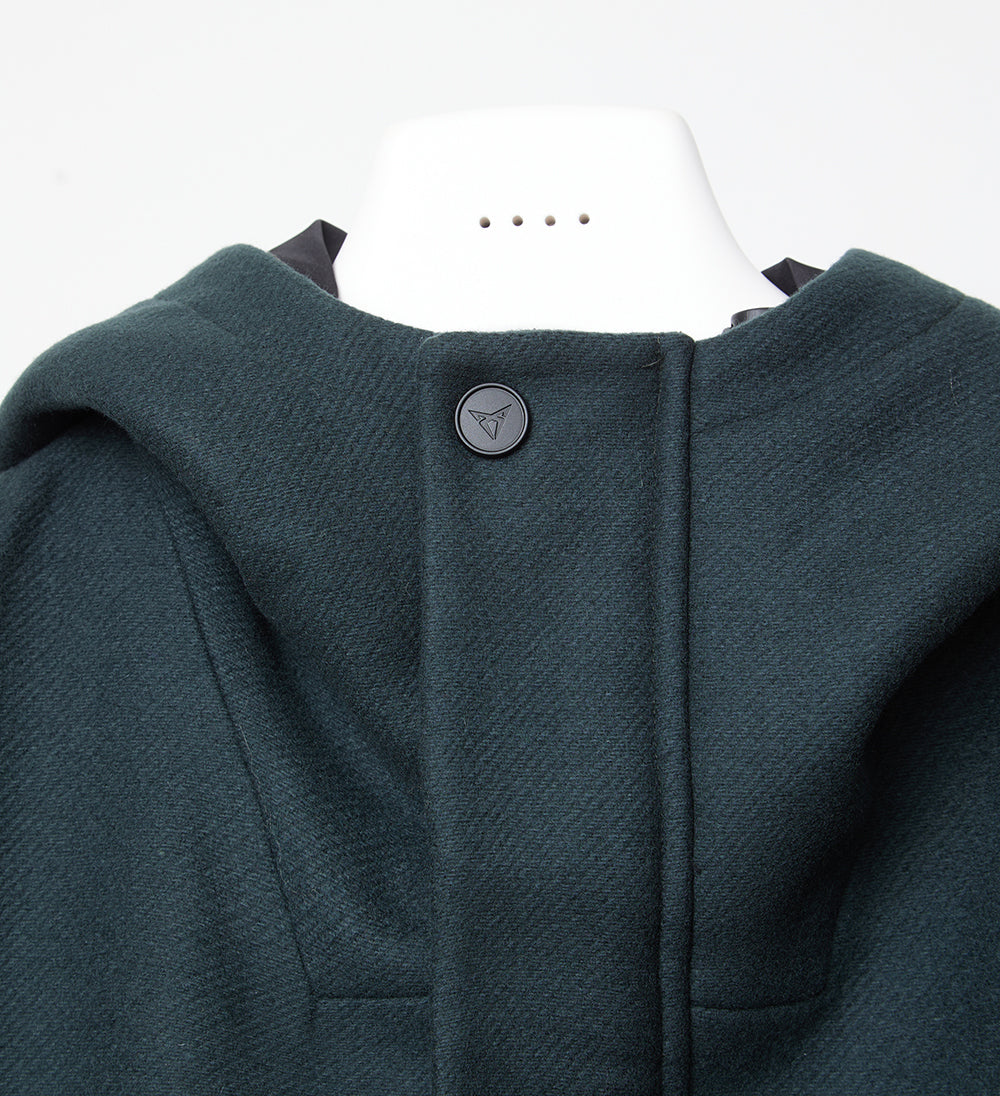 Common DNA, vision and attitude. CUPRA and hevò share the same desire not to conform. To break the status quo and feel free from stereotypes. 
CUPRA and hevò converge in the future, changing their present.
And with a collection of 5 exclusive genderless garments, at CUPRA Garage Milano, the fusion of fashion and automotive is complete.
Discover it